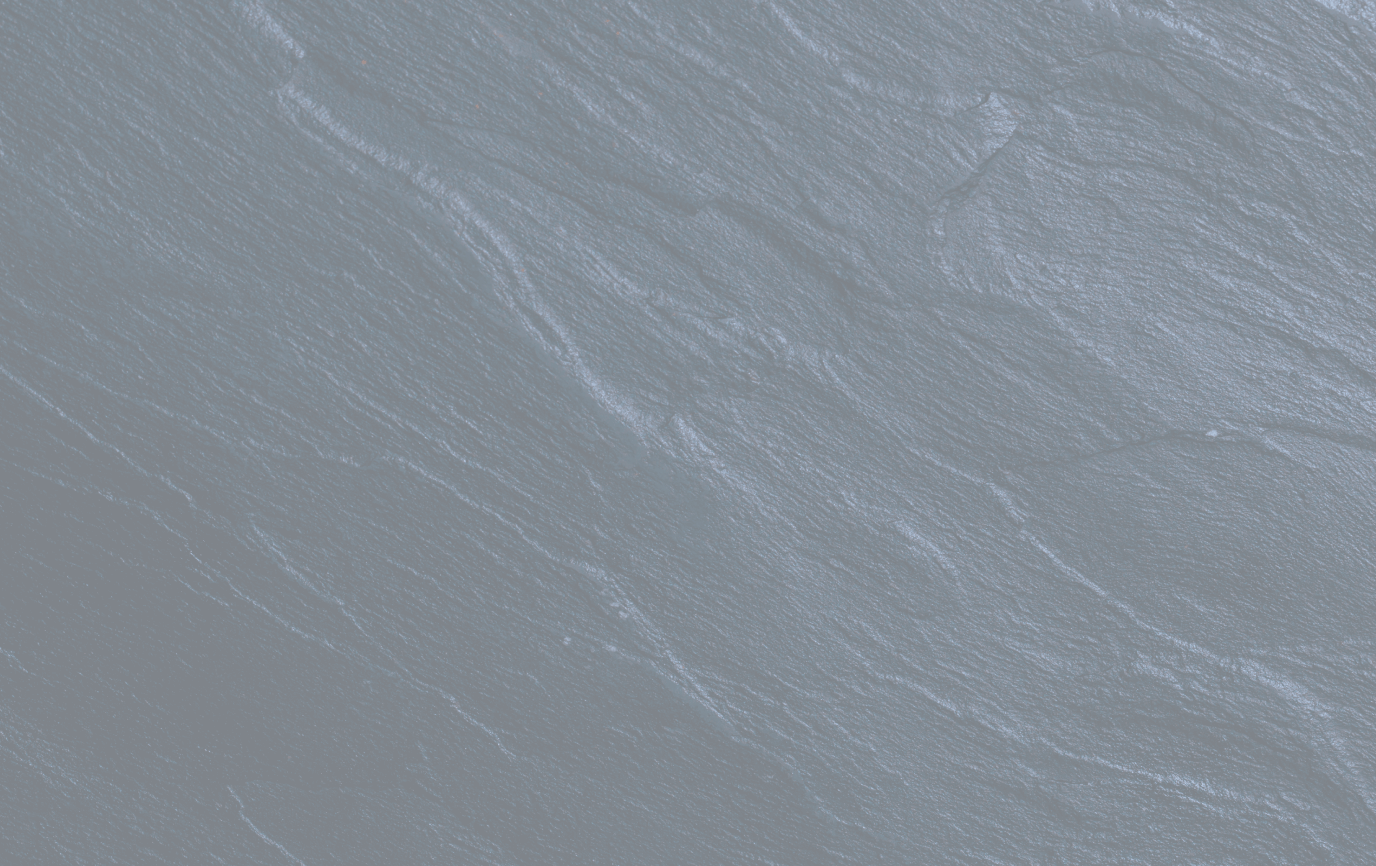 Sale of real estate
At the heart of Urban Nest Holdings Limited activities, the marketing of real estate is a specialty that we have been developing since our beginnings. Whether it is objects for resale or new homes, our real estate selection - regularly renewed - stands out both for its quality and its diversity. We owe this constant in excellence to the trust shown by our customers; fruit of a tailor-made accompaniment provided by our agents, experts of the local market.

Specialists in estimation, with the benefit of a large address book, our agents evolve daily within our real estate skills hub. Here, they share their expertise with architects and independent patented experts, thus increasing their knowledge, in order to bring real added value to their service, for the benefit of a clientele, rightly, demanding.
Meet our agents
Digital strategy
Passionate about new technologies and communication 2.0, we are constantly looking for the most relevant solutions in order to make the most of the goods we market. Here are all our tools for your project.
Social network
3D image
Advertising poster
Construction signs
Steering Orchestration of new projects
Like a conductor, the real estate pilot is a project manager whose mission is to connect the various stakeholders, essential to the realization of a new project. Central element, the pilot sets the tempo and carefully adjusts the shot, if necessary, ensures that the budget is respected and that the development corresponds perfectly to the basic drawing, but also to the promise of realization made to customers who have, in particular, purchased on plan.
Today, Urban Nest Holdings Limited has managed 22 new projects on behalf of many promoters. In total, X housing units have been delivered, in and around Geneva. The common denominator between all our developments is the care given to the finishes, the sharp choice of materials, in order to build sustainable housing.
Visit our projects
Our partners for your project
Since 2021, Urban Nest Holdings Limited has been located in a historic building, located in Rte de Chêne 61a. This is where we share our premises with two independent companies: Cèdres 10 (construction) and Neal Ymar Architectes. Our family ties, as well as our perfect synergy and complementarity of expertise allow us to greatly facilitate the customer journey, to respond effectively and as quickly as possible to all requests or real estate projects related to the marketing and / or creation of a new real estate project.
Discover our partners
Fill out the form and we will get back to you as soon as possible.